With all the layoffs and economic uncertainty, you could not really feel like gambling and starting more than...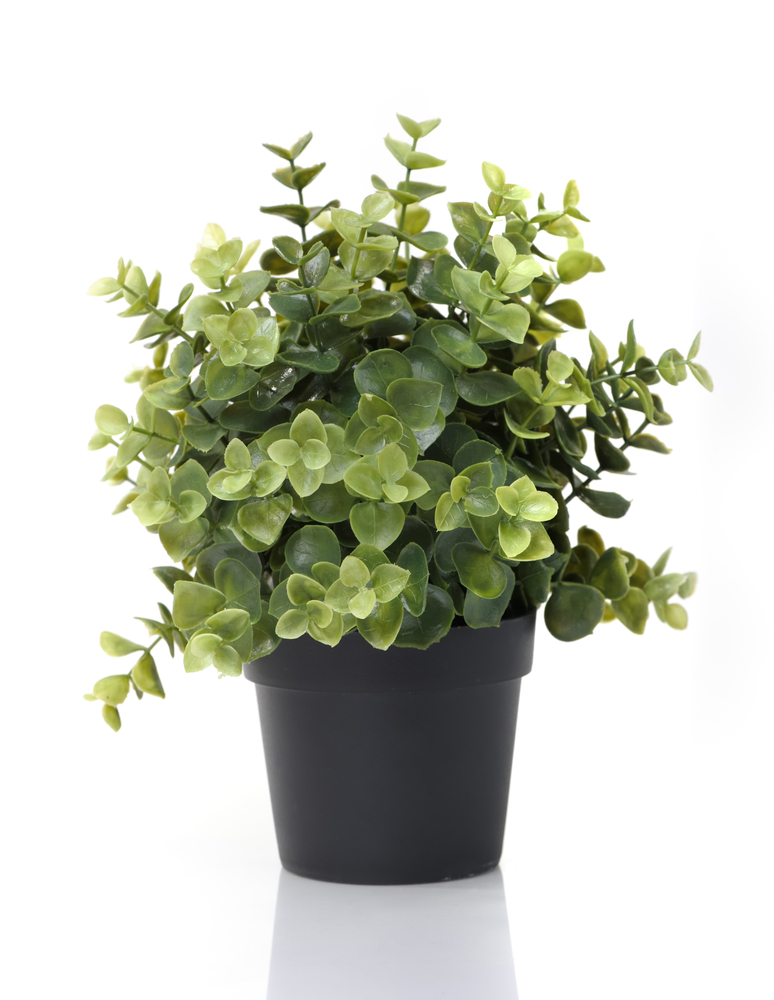 If it is on file, please verify your inbox for an email with a link to update your...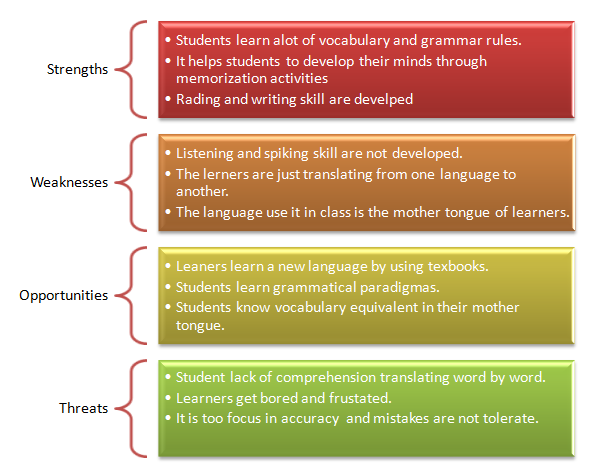 Whenever you form a word, sentence or phrase in Hindi – we send API requests to either Google...