With all the layoffs and economic uncertainty, you could not really feel like gambling and starting more than...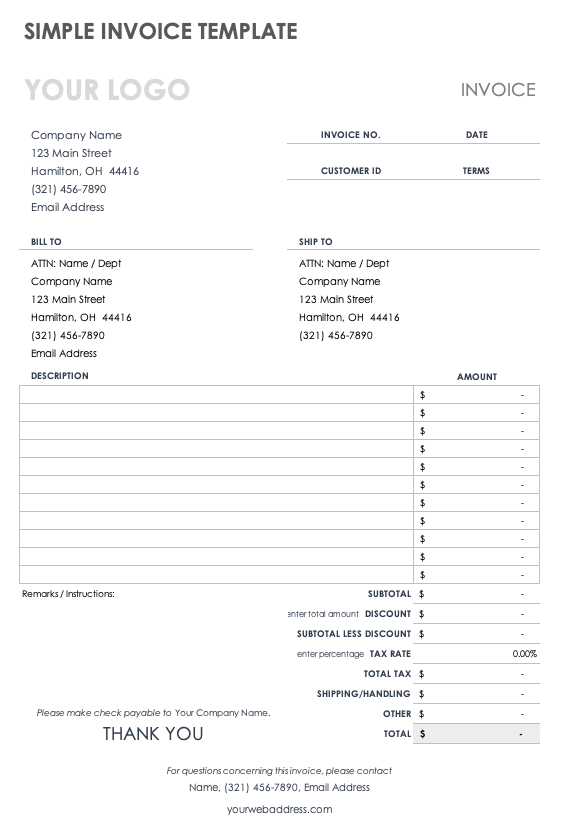 Partial Order Received– Edit the "Quantity" field for each and every line that was only partially received. If...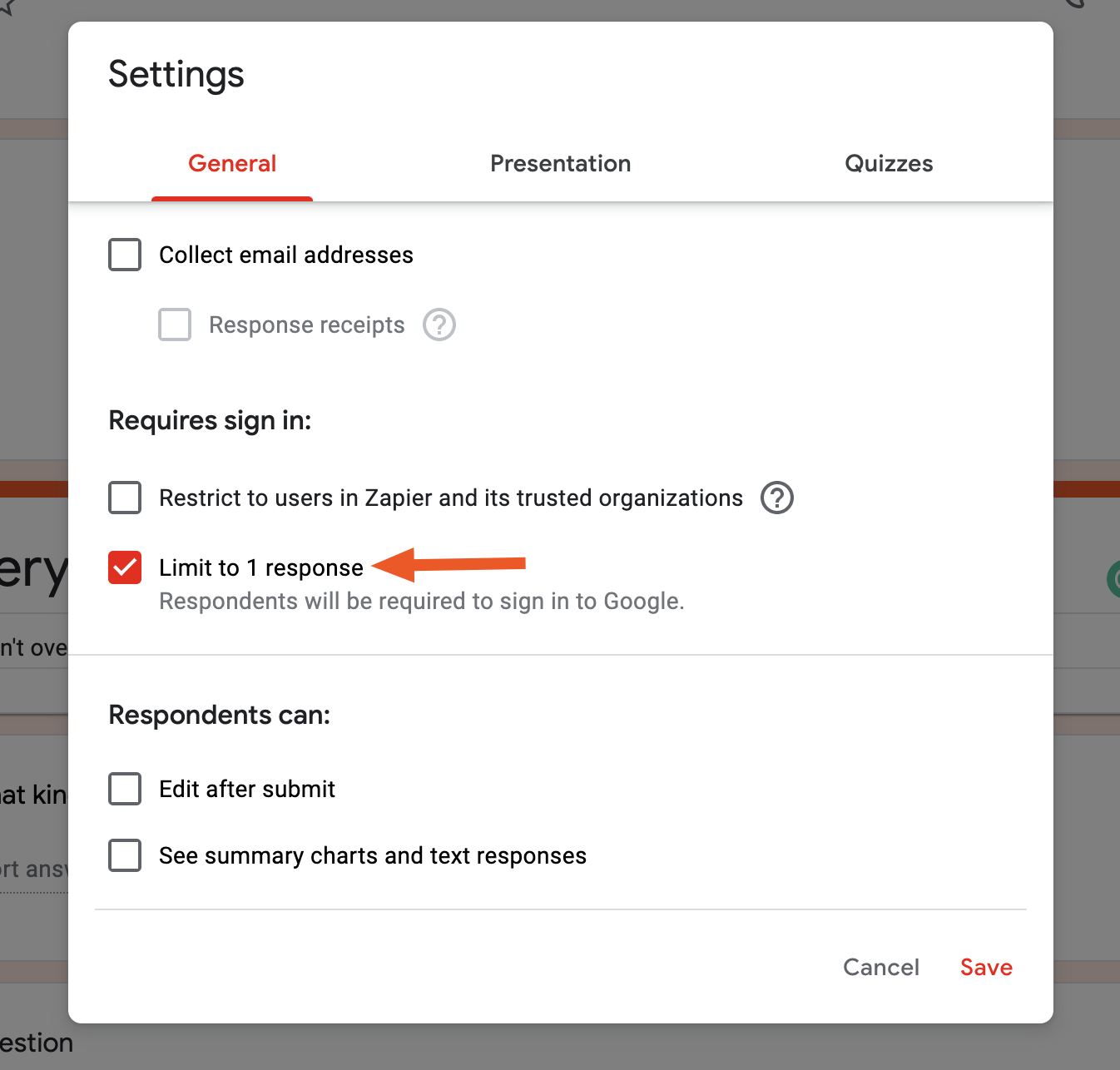 When invoicing manually, it can be easy to accidentally forget to update the date, invoice quantity, or client...