With all the layoffs and economic uncertainty, you could not really feel like gambling and starting more than...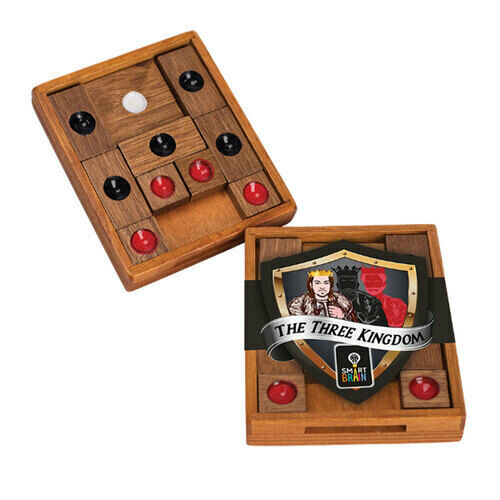 It was stated that Lu Bu was equal to thousands of warriors, and he was gifted the finest...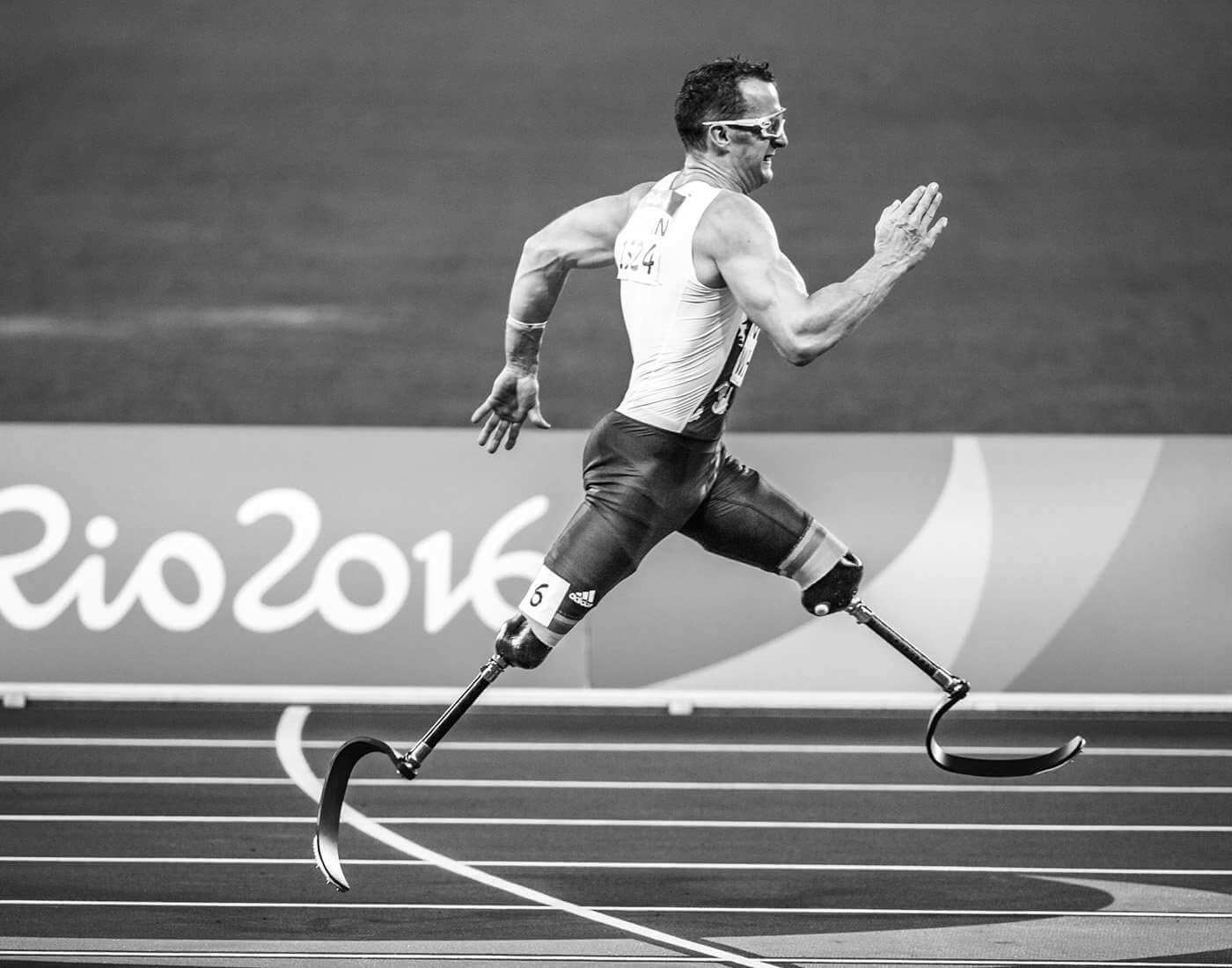 Artistic Pool — a trick shot competition on a pocket billiards table in which players score points for...