With all the layoffs and economic uncertainty, you could not really feel like gambling and starting more than...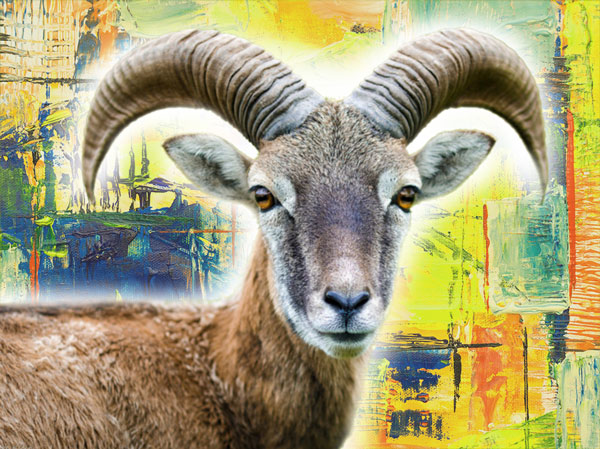 Fewer than half of the staff at the manager level or greater serve as sponsors, and only a...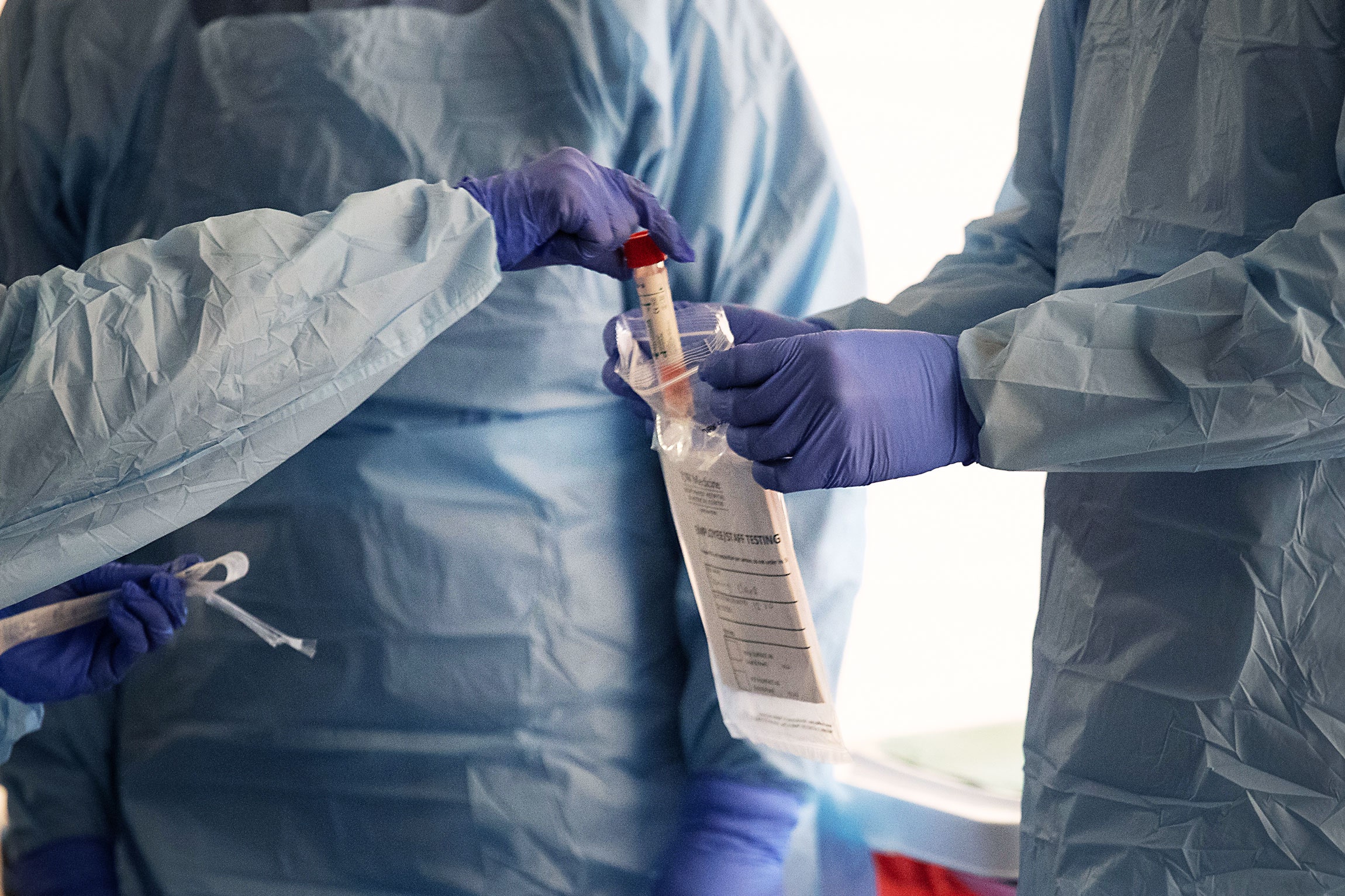 Providers should not bill for the product if they received it for free of charge through the USG-bought...