With all the layoffs and economic uncertainty, you could not really feel like gambling and starting more than...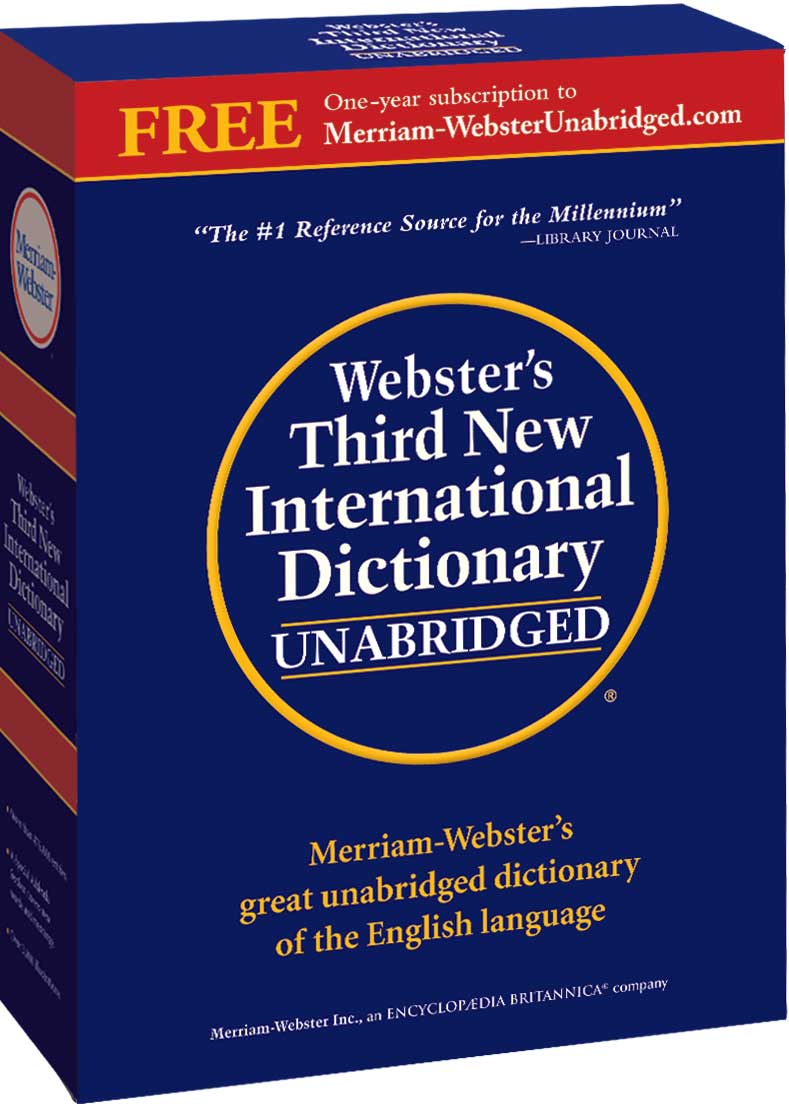 Enhance your self-assurance in writing with valuable grammar and punctuation guides, complete thesaurus details, style and usage help,...

This means you cannot access a dictionary element by using its position in the dictionary. #for loop to...