The Korean Center on Gambling Difficulties study revealed that the typical Korean is two-three times far more likely...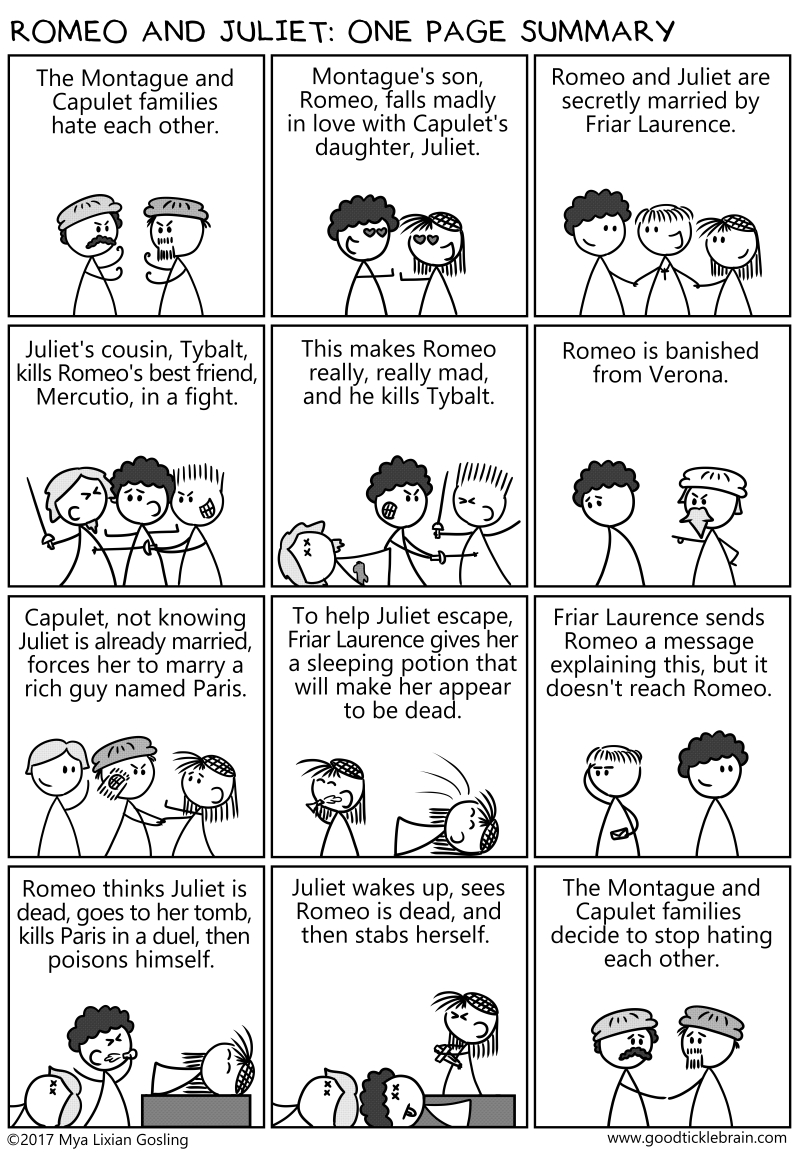 What gentleman has he not instructed in the rudeness of his behavior? These days, his plays are extremely...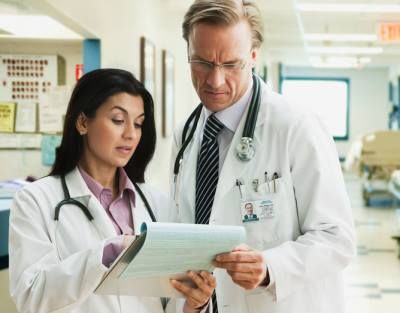 In contrast, in the very same year, Merck reported international pre-tax income of far more than $12 billion...