With all the layoffs and economic uncertainty, you could not really feel like gambling and starting more than...
Our philanthropic objective is to support men and women experience economic safety and opportunity. We partner with nonprofits,...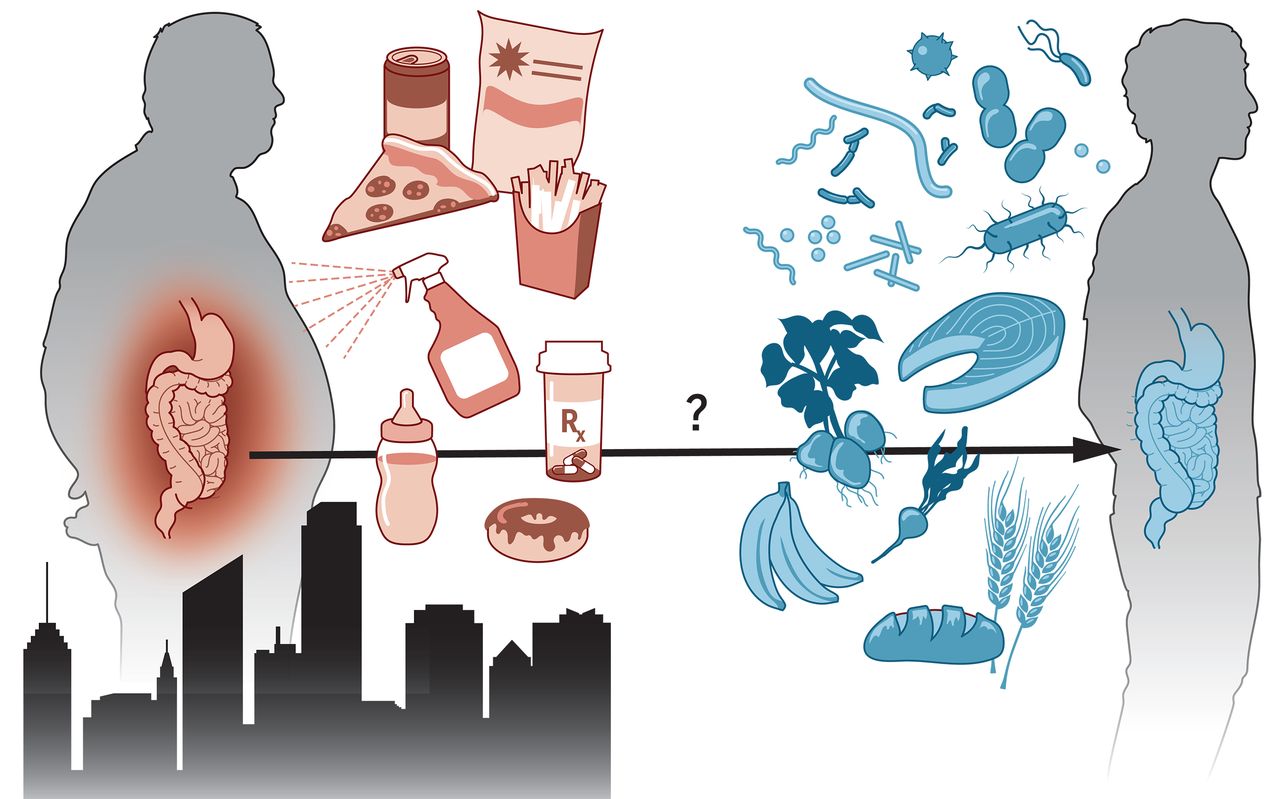 This is great for you simply because spikes in glucose fall swiftly, which can make you really feel...