With all the layoffs and economic uncertainty, you could not really feel like gambling and starting more than...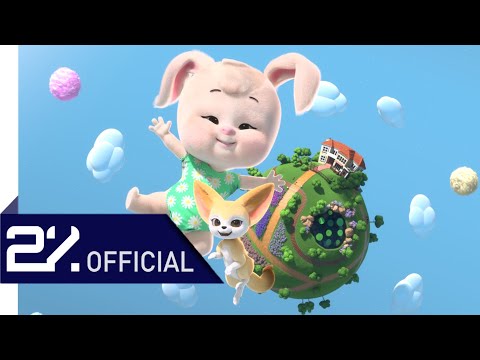 Regardless of whether it is wearing funny costumes or performing a skit, Mikka and Miffy are altering the...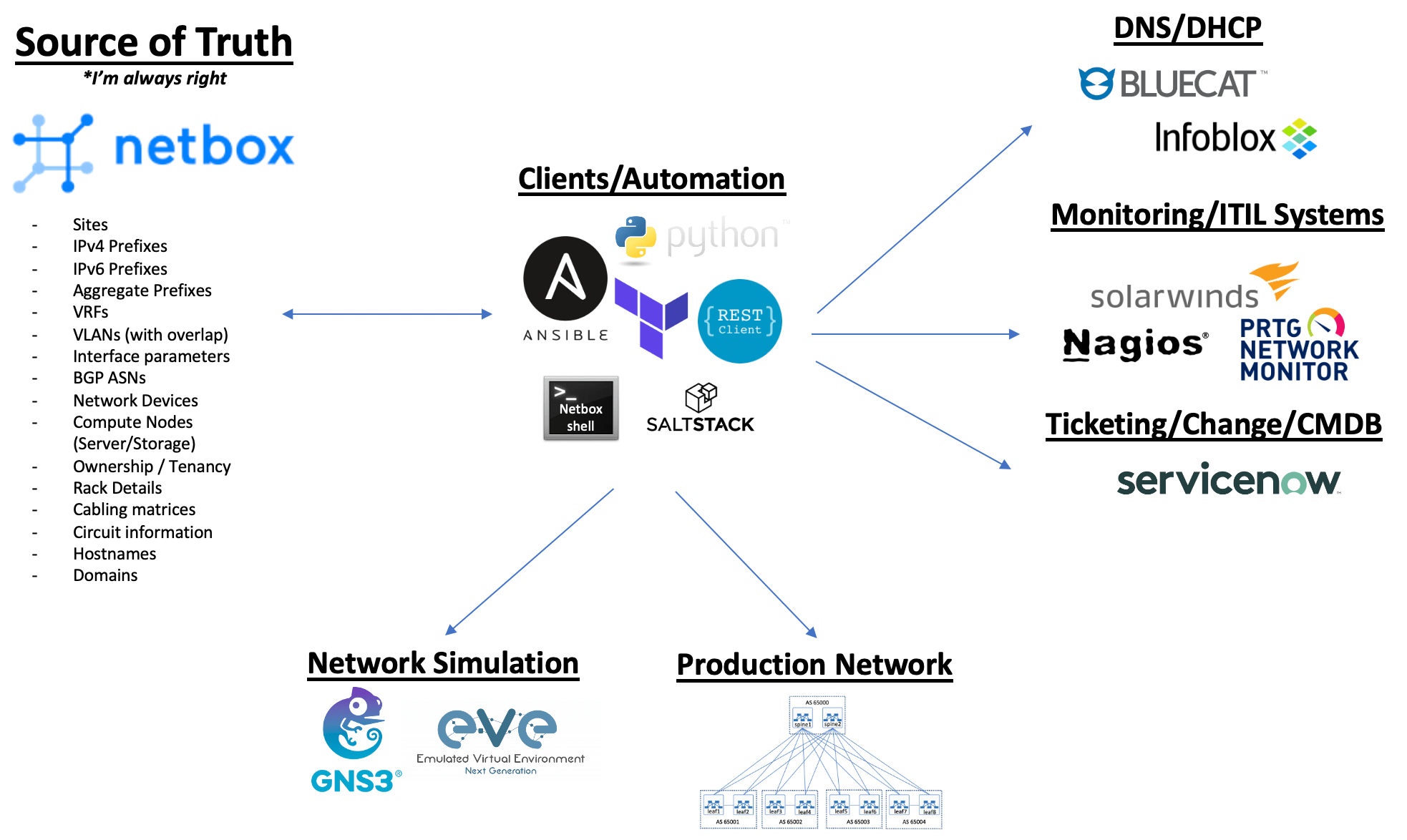 This paper seeks to highlight the value of community integration, and how the several elements of religion address...