With all the layoffs and economic uncertainty, you could not really feel like gambling and starting more than...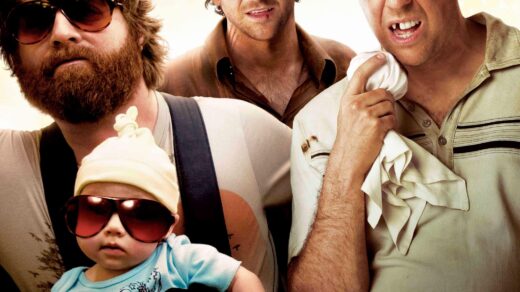 Yes, she survived, but, for the rest of her life, she had quite poor scars. Therefore, she spent...

He did not travel extensively and spent his complete life in southern England. In the 1790s, the King...