With all the layoffs and economic uncertainty, you could not really feel like gambling and starting more than...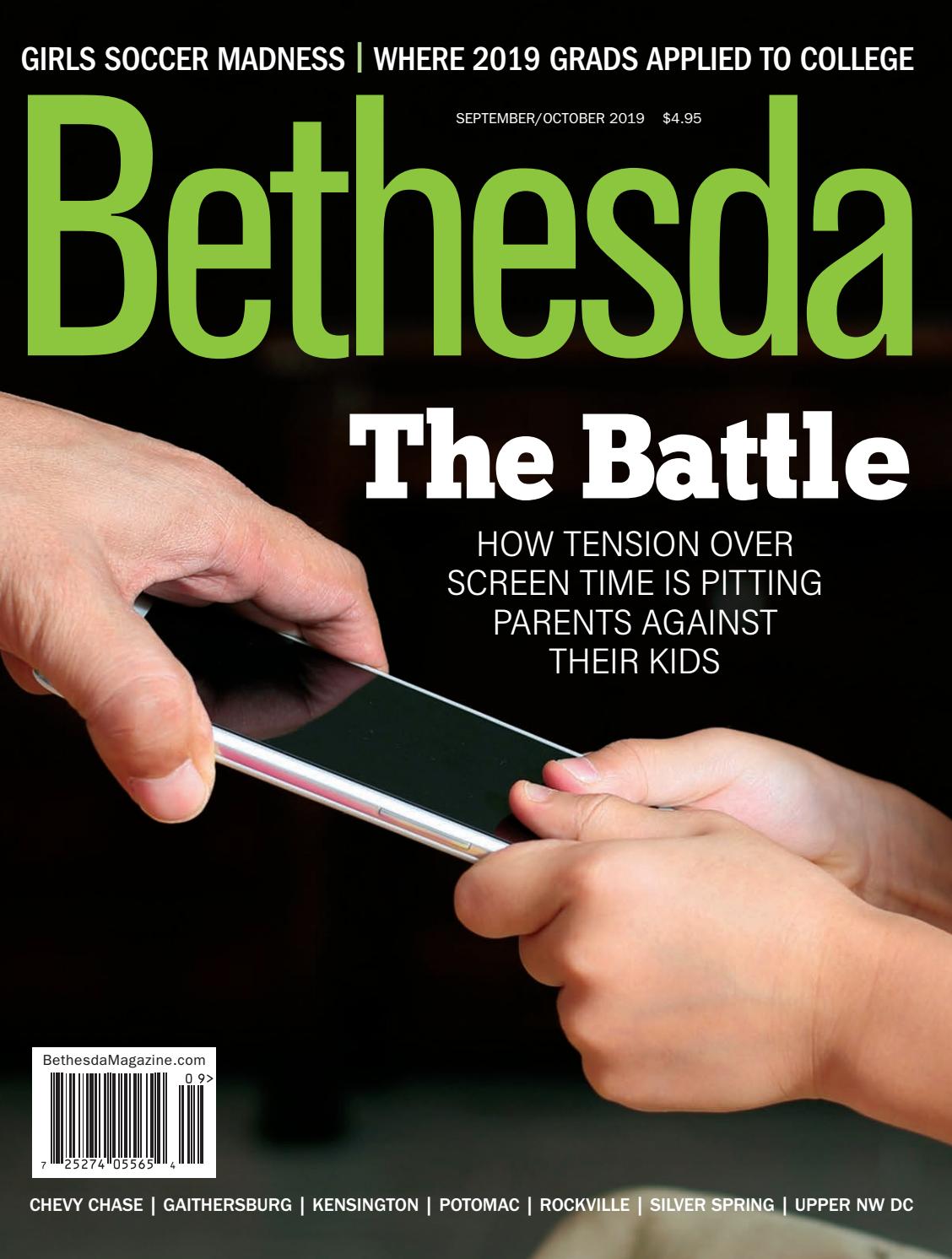 This one's produced with Italian Prosecco, orange juice, and a dash of Cointreau for the great bubbly citrus...
Thank you for your comment on the sweetness of this dish. I was questioning the identical issue as...