With all the layoffs and economic uncertainty, you could not really feel like gambling and starting more than...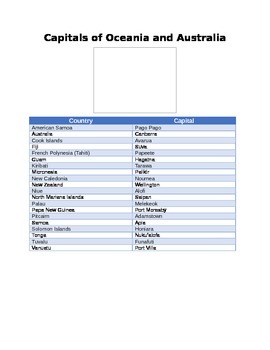 In the Solomon Islands, communities have installed solar panels and a wind turbine. Irresponsible land use that ignores...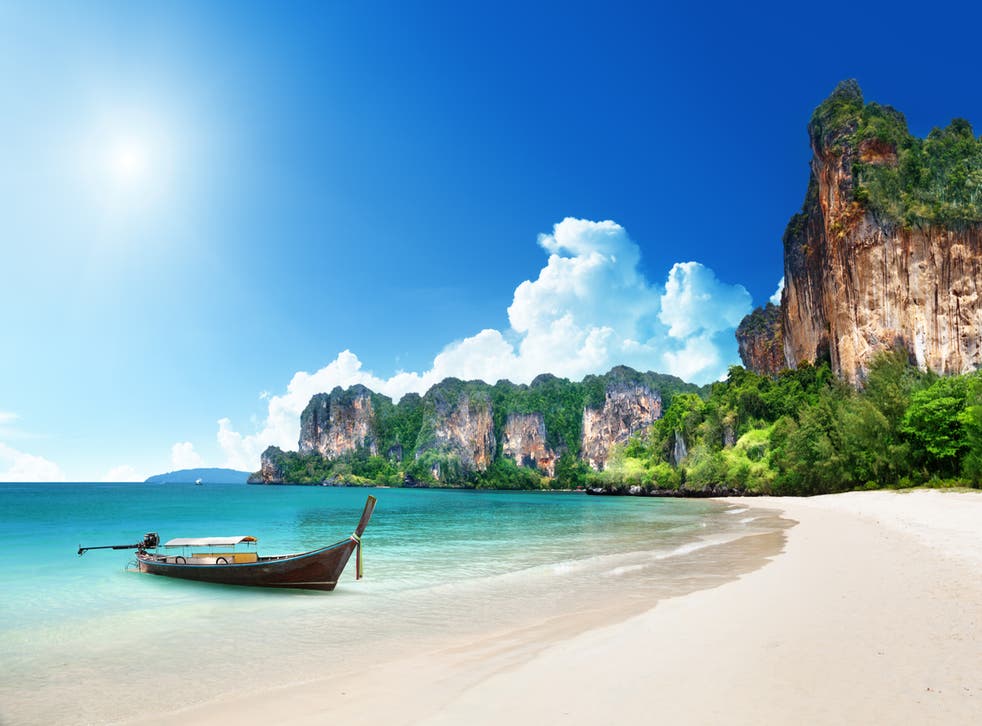 From the French colonial buildings of Hanoi to the picture-great beaches of Koh Rong – these are two...