With all the layoffs and economic uncertainty, you could not really feel like gambling and starting more than...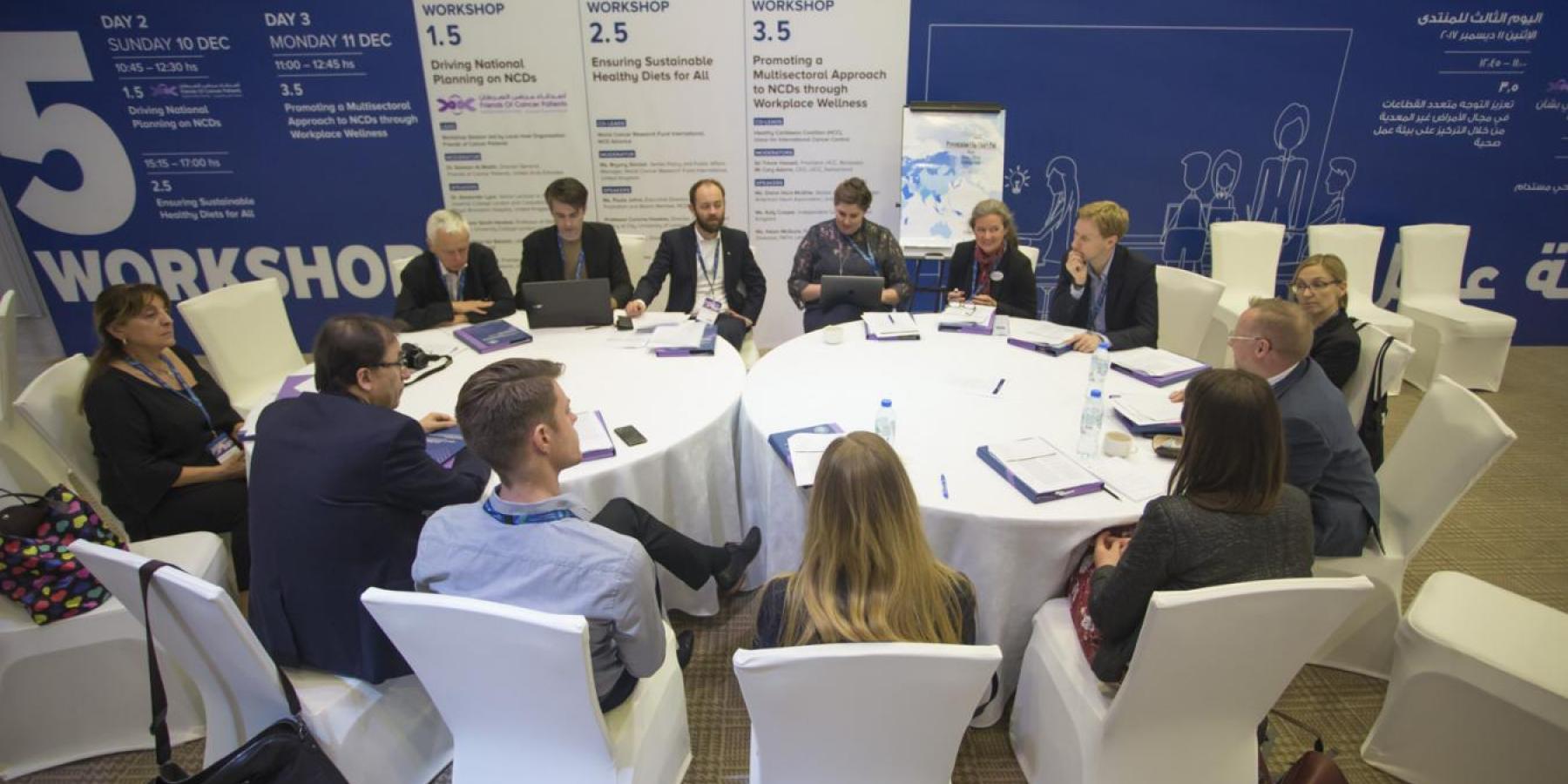 Acting as Coordinator of the MENTALITY project , co-major the LET'S Speak project and overseeing the implementation of...

The value of the group in the field of search engine optimization can't be overstated. In Germany, Google...