With all the layoffs and economic uncertainty, you could not really feel like gambling and starting more than...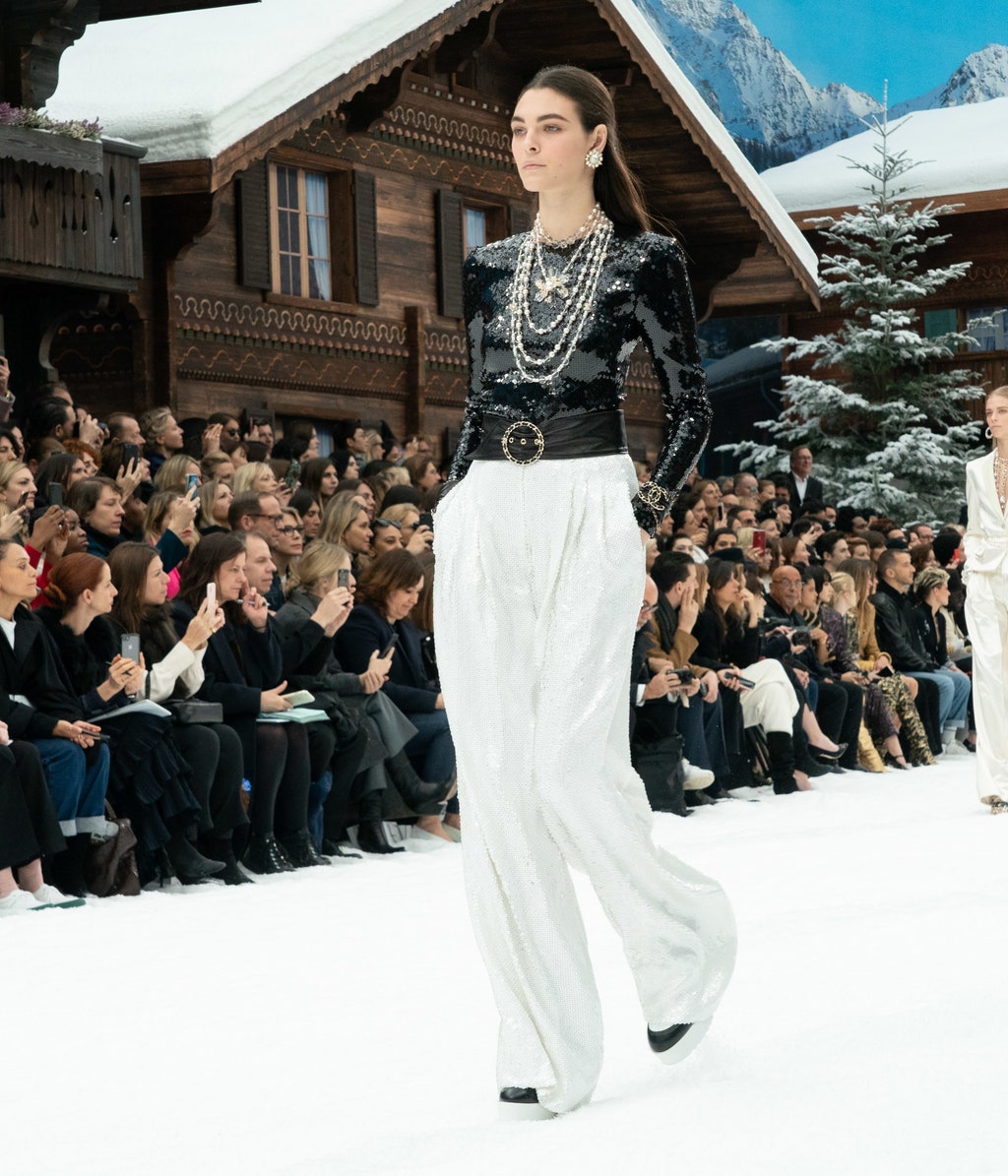 I walked out of the shop onto the Rue Saint Germain with my new buy in hand, feeling...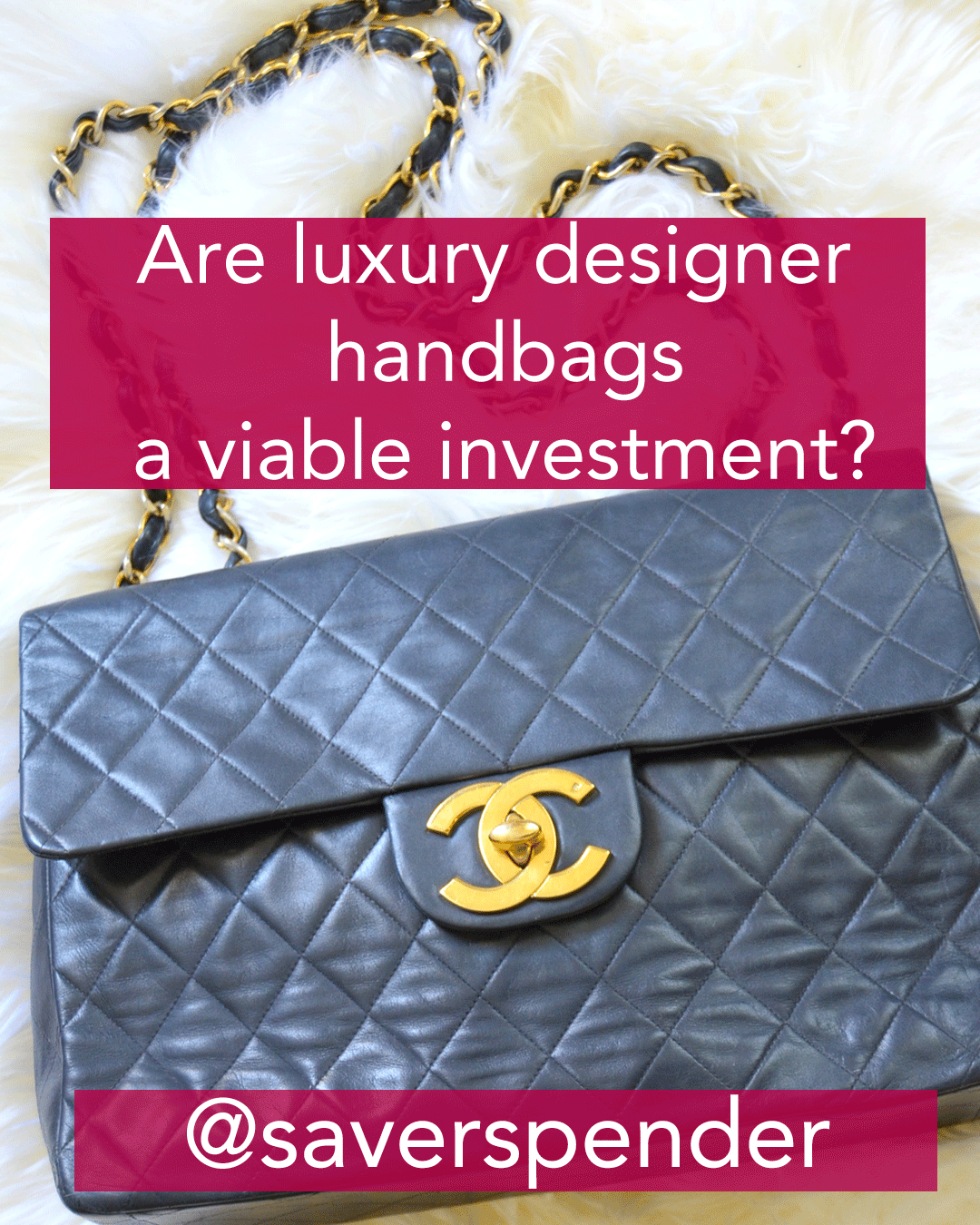 I have only purchased an 'A' item which is the highest category below 'never used'. Nevertheless, I would...