With all the layoffs and economic uncertainty, you could not really feel like gambling and starting more than...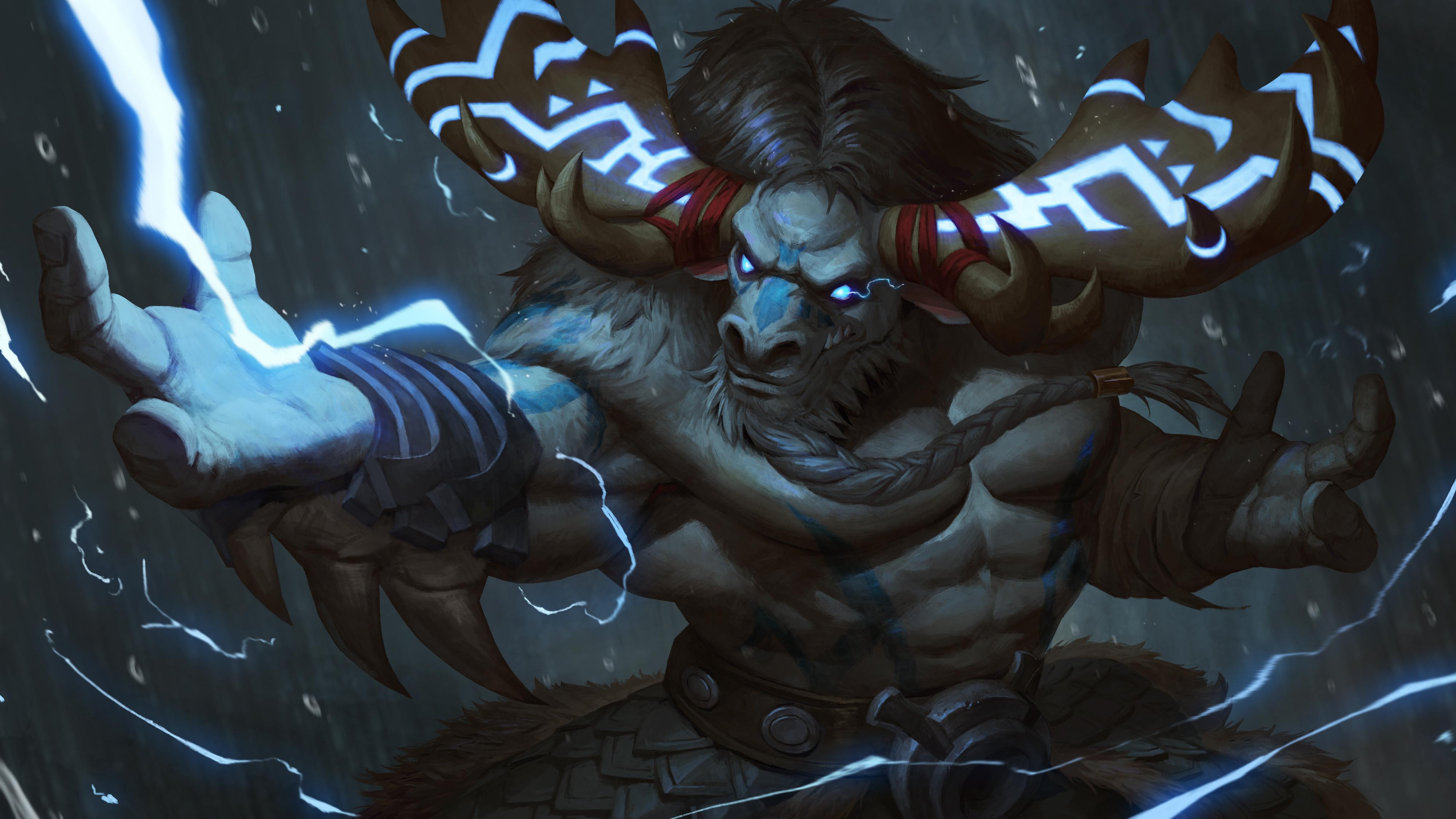 "For it to be ethically sourced, it requires to be the branches that fall off the tree," she...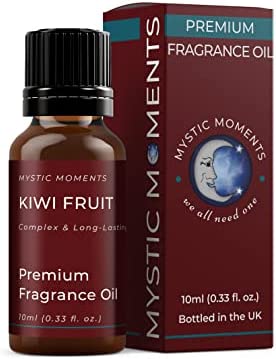 Dynamic Strength — The potential to exert muscle force repeatedly or continuously over time. This entails muscular endurance...