With all the layoffs and economic uncertainty, you could not really feel like gambling and starting more than...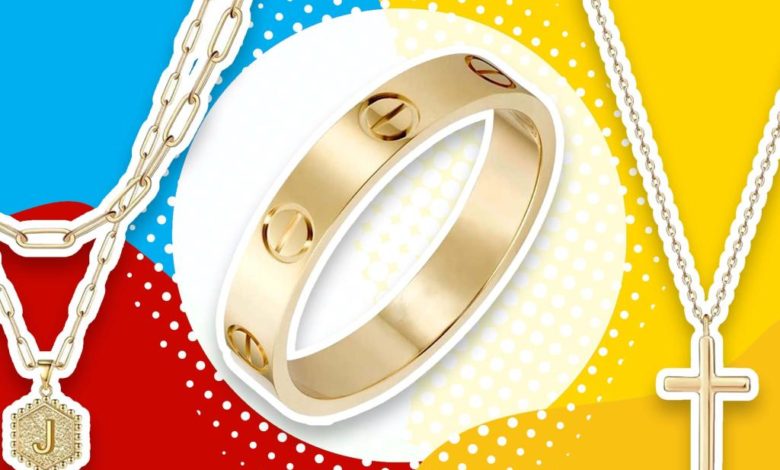 Because there are no laws or regulations requiring a ruby transaction to include a lab report, it is...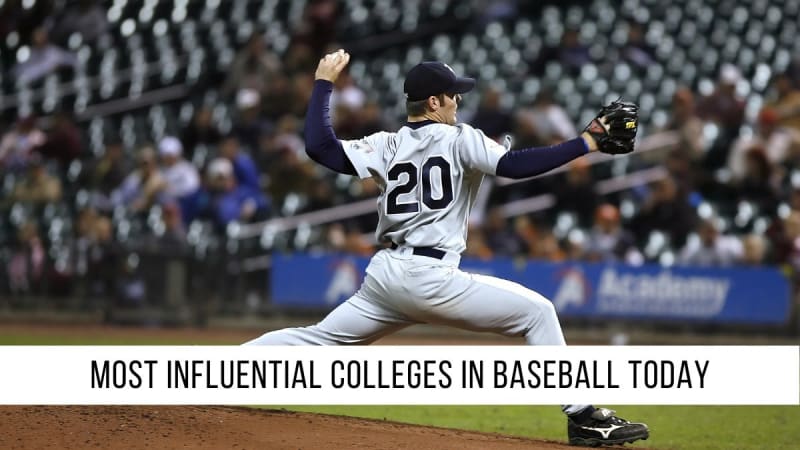 They might be minor league players or players on injured reserve. Players on the 40-man roster can be...